TikTok Marketing Strategies. Social media marketing has come a long way. Over the past few years, this form of marketing has taken the world by storm, and we have seen a massive transition in the marketing strategies that brands used to follow before.
Social media platforms like Facebook, Instagram, YouTube, and Twitter have become the favorite grounds for advertising their products.
Why is this so? The answer is simple. There has been a massive growth in the number of users who prefer to be online on these platforms. That's why newer websites like TikTok have also been able to create a significant impact.
TikTok has more than 500 million users around the world and is one of the fastest-growing social media platforms of recent times.
This app is unique. Because it allows users to create short video clips that are not more than 60 seconds long. With such a huge audience, brands have been prevalent on this platform.
So, if you are planning to do the same, then here are some of the useful TikTok brand marketing strategies that work in 2021.
Artikel menarik : "Aplikasi Penambah Follower Tiktok"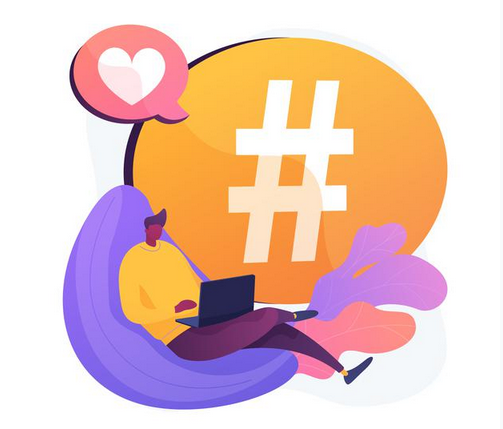 Using hashtags can help your TikTok content reach new heights. Like any other social media platform, the TikTok algorithm also helps the audience discover your videos more often if you use the correct hashtags.
Especially in TikTok, the relevance of hashtags is even more. Users here search for videos and clips by searching for hashtags. There is a separate tab for checking out the most trending hashtags in the world.
Good hashtags help you to amplify your content to the right audience and also allows you to identify your competitors. If you can attract more customers via the hashtags you use, then you are bound to get more followers. All of that will contribute to better revenue.
2. Be Very Active
Being very active in TikTok is one of the very first things you have to ensure of your marketing strategies in tiktok. When compared to the other social media platforms, TikTok is highly active, and the users are constantly using the app throughout the day.
TikTok users spend an average of a whopping 52 mins every day on this app compared to 11 mins 24 secs on YouTube. That is why you should be socially active and constantly engage with the audience always.
The TikTok algorithm ranks the posts according to the number of likes on a comment. So, make sure that you are replying to the different comments your followers are posting. It will help if you focus more on meaningful comments than wasting your time on a negative one.
3. Posting the Video Often
Posting consistently on TikTok can fetch you thousands of followers. As we have already mentioned, it is a high-paced platform, and people tend to spend more time on this app than most other ones out there.
The more videos you are going to post, the better your chances are to fetch more audience. You should post every day or at least every other day to keep your followers engaged always.
Failing to post your content regularly will reduce your channel watchtime that is going to affect your reach and TikTok ranking directly.
Also, when you post very often, people get used to it, and they expect you to continue doing it. This helps you to grow a loyal and healthy community of fans for your brand.
Keep in mind that just because we asked you to post often does not mean you'll post random videos on TikTok. You should always put up content that is meaningful and holds some value to the people out there. The content should appeal to your audience, and only then can you expect a good level of success.
4. Make Interesting Videos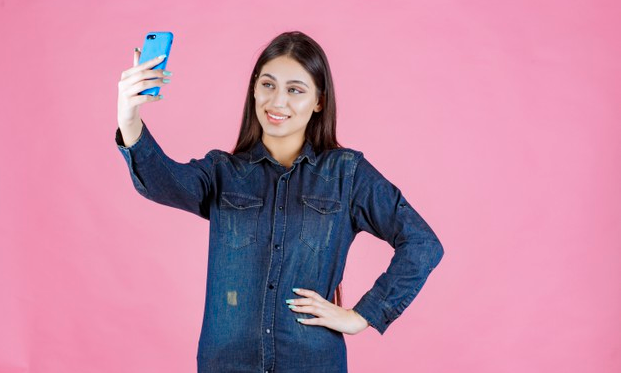 You should know that TikTok is majorly an entertainment application, and it works better that way. People come here to watch short videos of their favorite genre or content creators.
Small clips are more engaging and entertaining than a video which is 15 minutes long. That is why you have to make your videos interesting also. There are many ways in which you can make your videos enjoyable. The script and idea behind it are the essential resources.
Also, you should make your videos more visually appealing. When your content is interesting and attractive at the same time, it leads to a rise in overall engagement.
People will show more interest in sharing your videos, repost them on different platforms, etc., only if they find out that your videos are worth it.
5. Follow TikTok Trends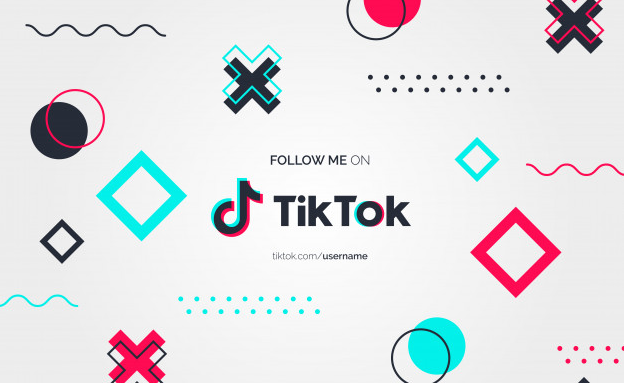 TikTok trends are another great way in which you can gather a substantial audience in a short period of time. Things can go viral on TikTok very easily.
So, you can use it as a part of your marketing strategy in order to expand your reach. Your job will be to create videos that can relate to the trends. This will bring views from the people who have made the trend popular.
Trends are fast-moving, and that is why you should always keep yourself up-to-date. Be prepared to change your content and strategies anytime you think a particular trend has turned irrelevant to the audience.
Do everything that is necessary to keep up with the craze. This is one of the easiest ways in which brands can expect better engagement on their content.
#2SPOOKY and the #CHAOTICENERGY are some of the top trends that are popular on TikTok right now in 2021. The former has received over 120 million hashtag views, and the latter has got more than 245 million views.
Final Words Tiktok Marketing Strategies
TikTok is quickly growing to become the hotspot for trending content and memes, which are attracting millions of people. It has been successful in taking center stage when it comes to content marketing.
If you run a brand, then TikTok can surely help you to achieve success in the long run. It has a vast pool of young audiences who can prove to be the most suitable demography for your brand.
So, without wasting any more time, make appealing videos and promote them on TikTok following the five strategies marketing discussed above. Your videos will get millions of views and likes in no time!